Whether you need a full color and cut or just a fringe trim or framing foil, we do everything we can to make your time with us enjoyable. Find out more about all of our treatments and services, and contact us today to make an appointment.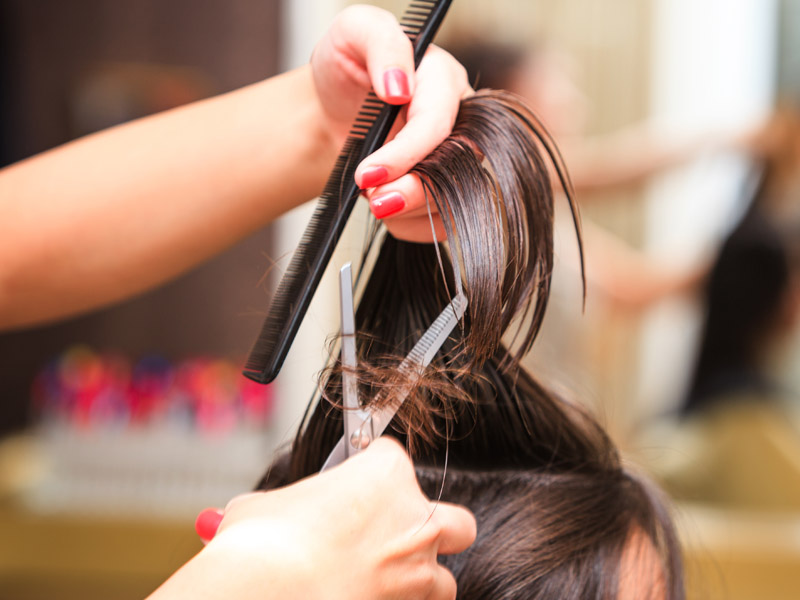 Cuts & Treatments
We offer custom haircuts of all different styles to both women and men. We can help you find the style that you are aspiring towards or create a custom, one-of-a-kind haircut that will help you stand out as a unique individual. Our stylists are trained, friendly, and happy to help you maintain or change your style and keep you comfortable the entire time. We also provide a range of services like facial waxing so you can look and feel your absolute best. Contact us today or stop by the shop to learn more.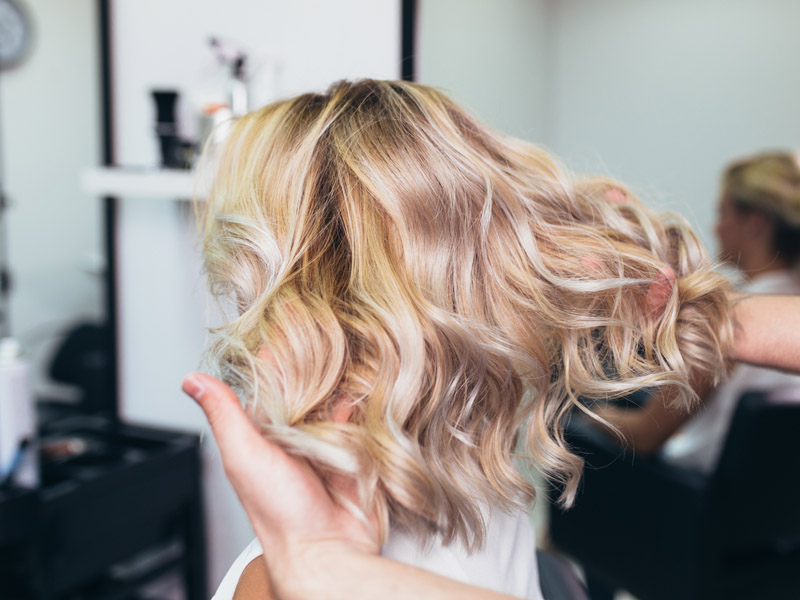 Hair Coloring
Whether you need a color retouch, highlights or framing foils, a subtle ombre or bold all-over color, Shimmer Hair Boutique will help you find and maintain just the right shade to give you the style that you want. Our stylists are experts and eager to keep you pampered and comfortable during your treatment, and they're flexible to make sure that your new look is fabulous. Contact us today with any questions or special requests.