Business Hours
We're excited to see you! But to ensure that your guaranteed to be seen it's always best to set an appointment with us. Below are our hours of operation and contact information. Please be aware that due to our high volume of appointments clients who arrive up to 15 minutes late generally must reschedule.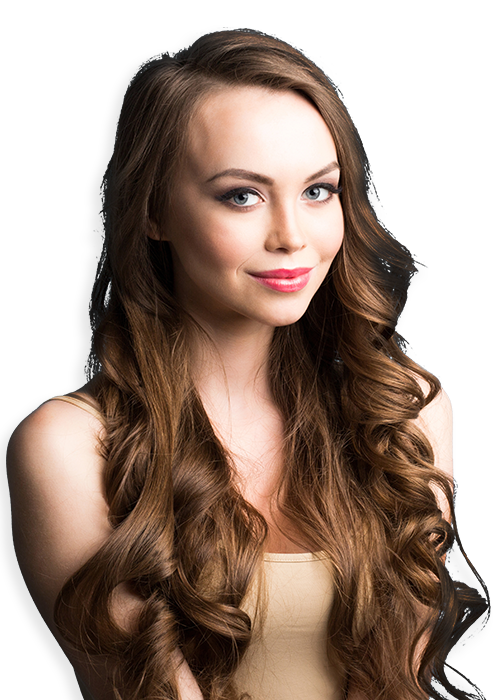 Contact Information
ADDRESS
706 Saint Paul St.
North Smithfield, RI 02896
PHONE
(401) 762-3254
EMAIL
Book Appointment
If you have any questions about any of our services, or would like to book an appointment, please fill out the form below and we will respond to you as soon as possible!
Shimmer Hair Boutique kindly asks that you give a 48 hour notice if you need to reschedule your appointment. We understand that emergencies and other obligations may require a cancellation or rescheduling. All clients will be allowed (1) less than 48 hour cancellation or no-show appointment. Any other cancellation/no-show will require a fee equal to the scheduled services
– Shimmer Staff